Extreme Sport
VEHICULAR SPORT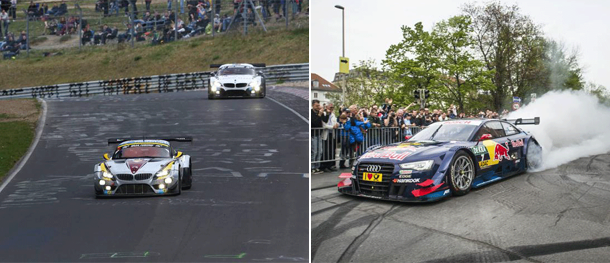 Lovers of fast cars, who want to improve their racing skills, can test themselves behind the wheel in our professional racing cars or in their own vehicles on nine racetracks in Germany, each with a different level of difficulty. You can also be part of a race, seated next to a professional race car driver.
We organise fun programmes and test drives for those who appreciate rare and classic automobiles.

GLIDING, TANDEM SKYDIVING, HOT AIR BALLOONING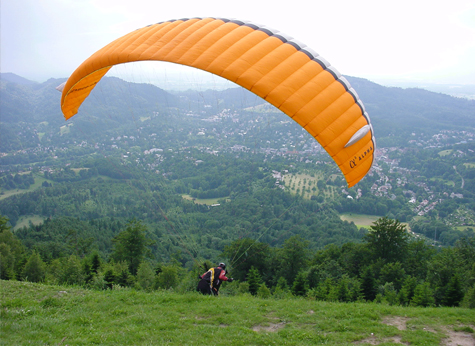 Dreams should come true!
If you've always dreamed of flying, make it happen with our specially trained tandem pilots. Just a few steps and you will enjoy the beauty of nature with a bird's eye view of the world. Never forget this moment and its indescribable emotions with some wonderful photographs of the panoramic view!