Shopping with a Consultant and Interpreter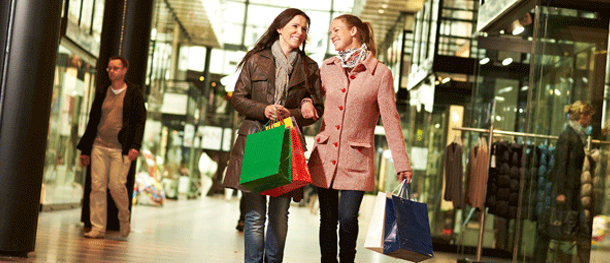 Give yourself or your loved ones a treat! We can arrange shopping trips for you in the best outlets and brand stores in Germany, France and Italy. Our experienced and friendly consultants will help you choose the best shops and items, finding what you need to look great!
On long shopping trips, we would be happy to arrange hotel bookings, table reservations at the best restaurants and, upon request, cultural and entertainment tours, day trips and a professional photo shoot in your updated wardrobe.
SHOPPING IN GERMANY
– 1. this includes warm Munich, formal Stuttgart, cheerful Berlin and business-like Frankfurt
Metzingen, Zweibruecken – Outlet Saarland, Outlet B5 (Berlin)
SHOPPING IN FRANCE
–2. this includes Paris, the capital of fashion, and cosy Strasburg
Roppenheim 15 min from Baden-Baden
SHOPPING IN ITALY
– 3. this is exquisite Milan
and the Serravalle outlet