Transfers and medical air transport to all destinations
Transfer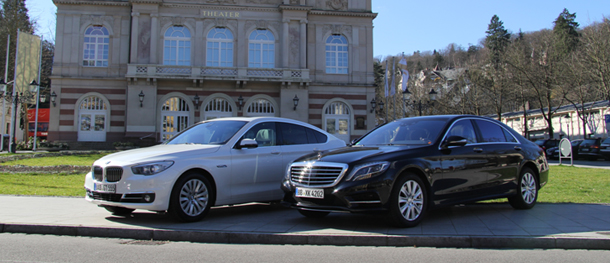 AIRPORT MEET AND GREET
We arrange personal airport and train station transfers 24 hours a day. We follow updates of the timetable for flights and trains in order to spare you any unnecessary inconvenience when there are delays and other changes to the schedule.
Our highly-qualified drivers and our proprietary car pool, with vehicles in ideal technical condition, help you arrive at your destination safely, quickly and in great comfort.
We are always happy to greet young guests – all you need to do is let us know how many child car seats you need, at the time of reservation.
We offer regular clients a range of special conditions and discounts.
BY ORDERING A CAR WITH A DRIVER
, you spend less than you would with a taxi. You are better served in the hands of a professional in cases when you need quality service at exactly the stated time, during long journeys out of town, when transferring people with limited mobility as well as meeting business partners or managing weddings and other events.
Our experienced chauffeurs know the area well, are punctual and extremely polite. They receive regular training on safe driving and also attend seminars to improve their qualifications on topics such as driving in extreme situations.


THE COMPANY CAR POOL
contains only comfortable automobiles including executive class vehicles equipped with everything necessary. Their technical performance is regularly tested and the cars are always in perfect condition. Please also note that, upon request, any of our cars can be presented unmarked, without any logos or corporate symbols.
Medical Air Transport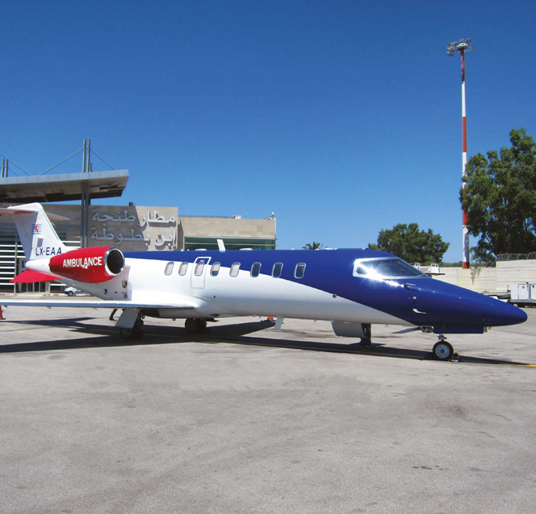 EMERGENCY FLIGHTS
There can be numerous reasons for medical evacuation by air – a sudden illness during a business trip, an accident while on holiday, or planned transportation of a patient to a medical facility or back home. An individual consultation with our manager, and also a high standard of conscientious planning at short notice, help provide emergency services by air in a manner that is quick and suitable for the patient.
We arrange each emergency flight with the patient's best interests at heart, also considering the most economic options. We provide full disclosure regarding the advantages and shortcomings of medical transfer by helicopter or plane, and propose the most optimal choice.
MEDICAL ESCORT ON REGULAR AIRLINES
If the medical evaluation of a patient suggests that medical escort on a regular flight is necessary or sufficient, we can make all the required arrangements with the relevant airline. This includes a separate medical sector on board with the presence of qualified and experienced medical personnel. The advantages of this type of transfer include the ability to travel over large continental distances without the need for transit stops to refuel.
MEDICAL TEAM AND EQUIPMENT
Patient transfers from the airport to the clinic are arranged through special helicopters or ambulances.
We provide regular contact between the treating physician at the clinic and the team of doctors present on the aircraft. We also arrange all the necessary documents for the flight.
Our highly-qualified and multi-lingual medical personnel have had excellent training and many years of experience on international flights.
Depending on the condition and diagnosis of the patient, healthcare specialists choose the equipment needed to provide the necessary medical support during the flight for each specific case.
The transfer of patients in intensive care requires specific measures and precautions, which are arranged by highly specialised medical teams.
THE HELICOPTERS AND PLANES
used for the transportation of intensive care patients meet all the standards of ICU medical services.
In addition to vacuum mattresses, artificial respiration and intensive monitoring of the vital systems, the aircraft carry a pulse oximeter, perfusors and portable devices to detect gas levels in the blood.
The ability to adjust cabin pressure manually in air ambulances allows us to transfer patients who cannot be transported on regular flights.
We can offer you flexible solutions for air transport on our medical helicopters, which are also equipped for patients who need to be transferred in a supine position. In case of helicopters, take-off and landing does not depend on airport availability, allowing the patient to be transferred from isolated locations to virtually the doors of the clinic.