Visa Support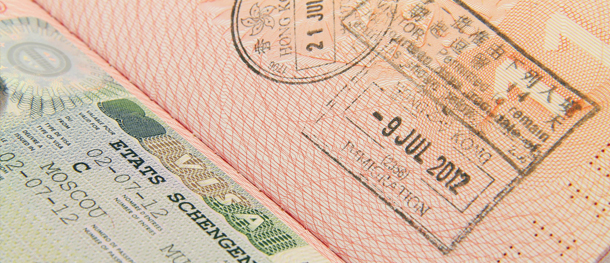 Irrespective of the country of residence and registration, we can provide visa support through our accredited agents.
An official invitation from us will allow you to be issued a visa quickly.
Our agents support all stages of the visa process, including submitting documents on the client's behalf, completing the visa forms, medical insurance and also arranging delivery and transfer of the ready documents.
Contact us for a consultation and you can find out:
• the type of visa you need and are eligible to receive
• the requirements for the visa application
• the necessary package of documents for the visa application
• the permitted length of stay
• the visa cost
• the time period necessary for the application process